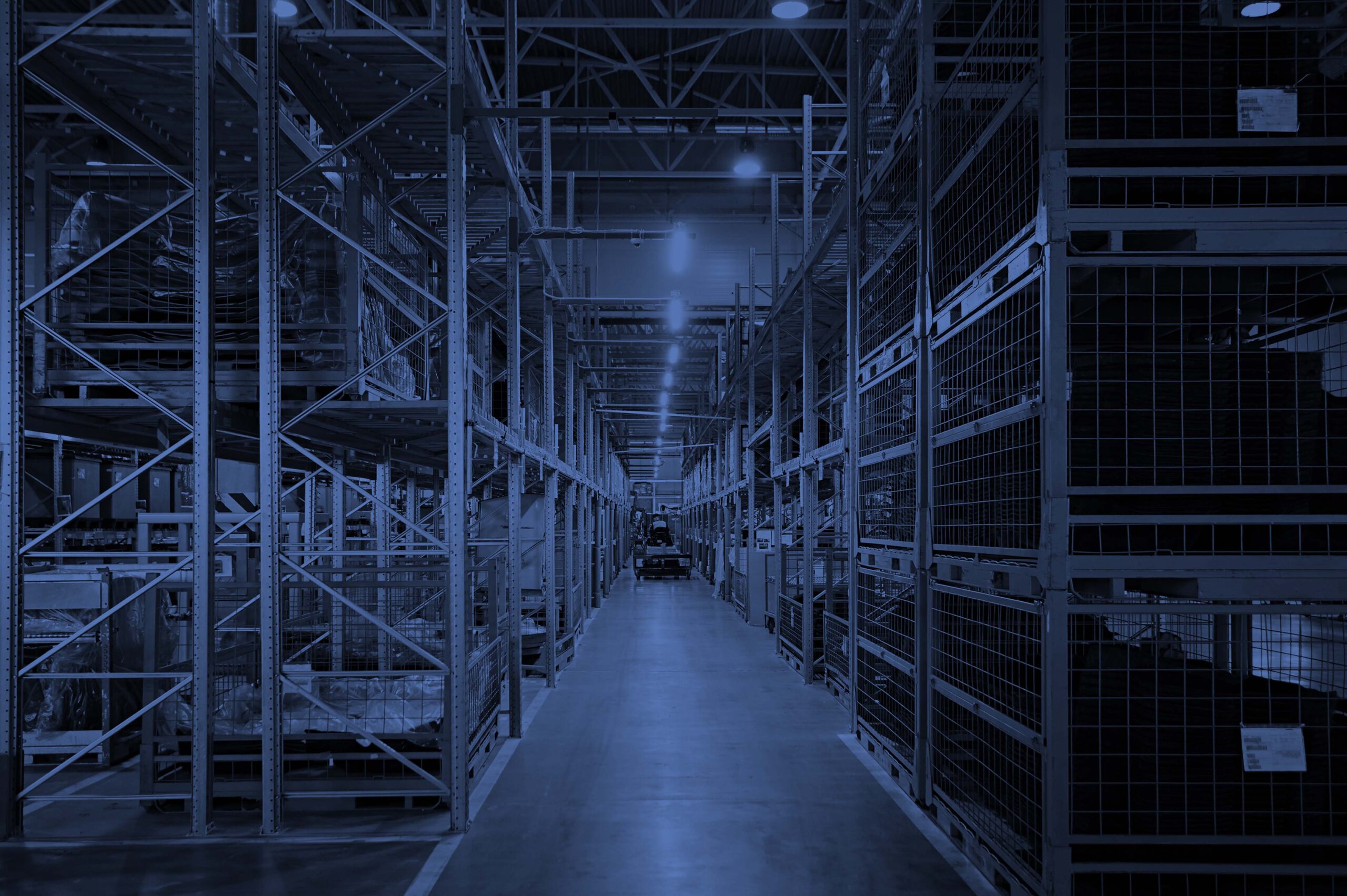 AdaptOE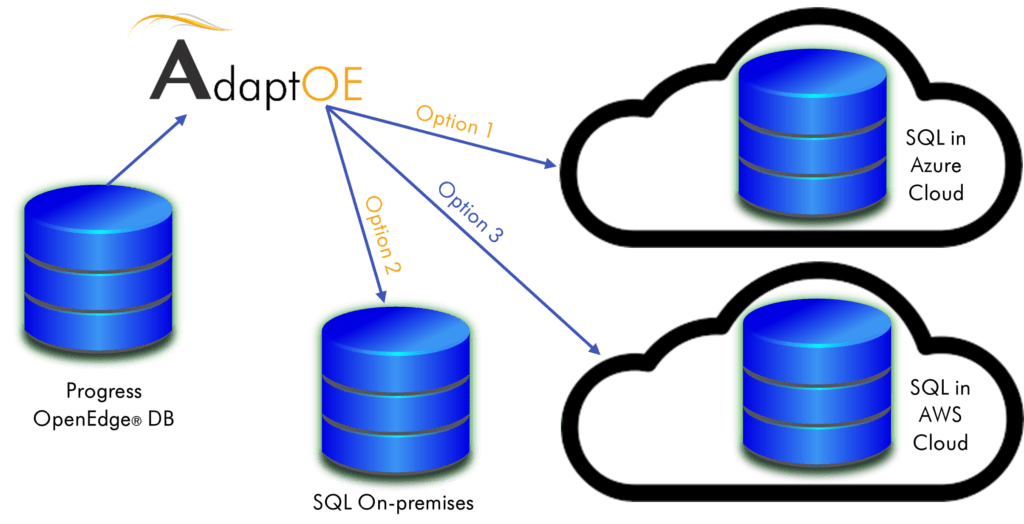 UNLEASH Your OpenEdge Data with RealTime Replication!
Because you need information and you need it now!
Real-time, affordable, subscription based, Progress OpenEdge® to Microsoft® SQL data replication solution
Transform your company's QAD® and Progress® data to support informed decision making. Gain deeper insight into your data to stay in the know and spot trends as they happen in real-time. Combined with the power of Microsoft Azure® and modern business intelligence (BI) solutions, your entire organization can understand and quickly act on data.
Unleash your OpenEdge data! – No longer locked away, AdaptOE is here to unleash your data to be used real-time with all of the most modern reporting tools and add-ons like PowerBI, Qlik, Tableau, Cyberquery, Prophix and many more.
Schedule a demo or scroll down further to learn more about AdaptOE and what it can do for your organization today.
Schedule a Demo of the AdaptOE Product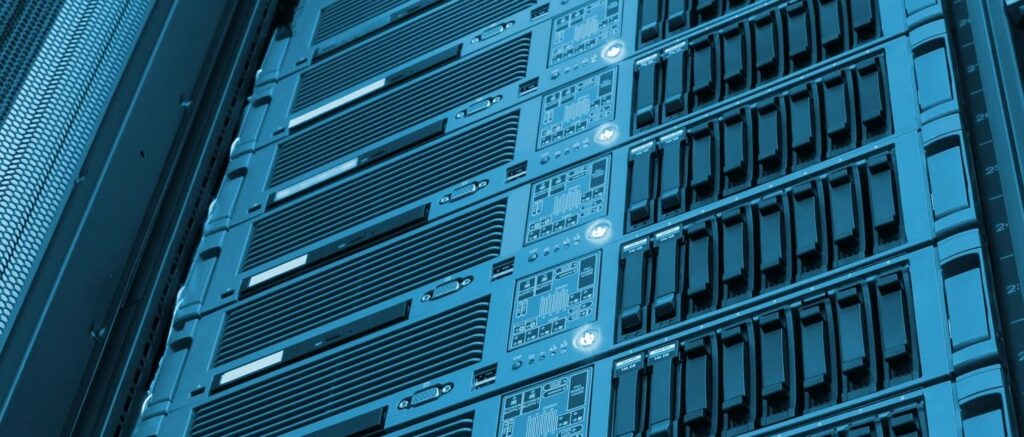 Take a look in more detail at the features included in the AdaptOE solution. From data fixing on the fly to one-time use!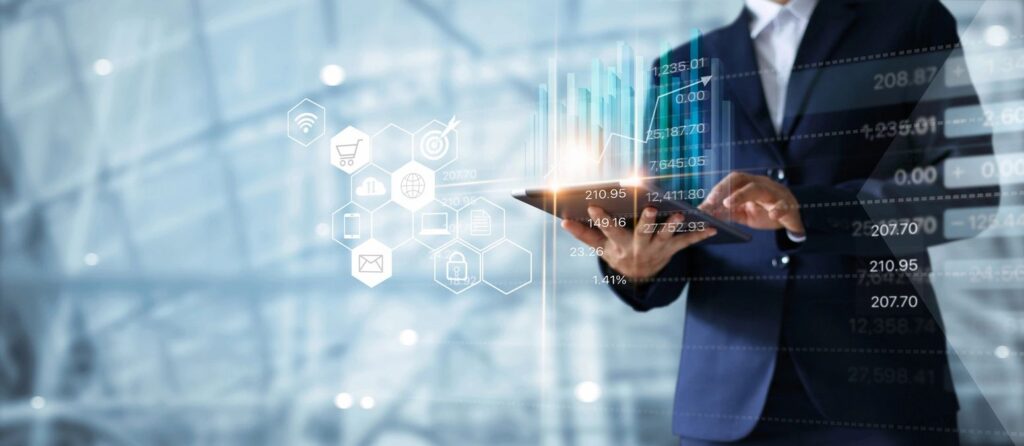 Still have some specific questions? Check our FAQ section for answers to some of your more pointed questions.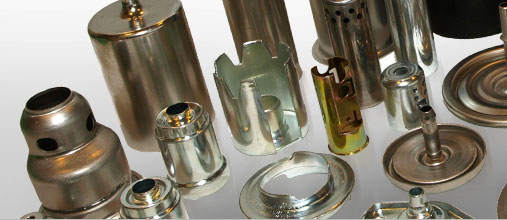 Learn more about how one of our customers found value and a solution to their challenges with AdaptOE.
Let's talk further…
Fill out the contact information below and we'll reach out to you.