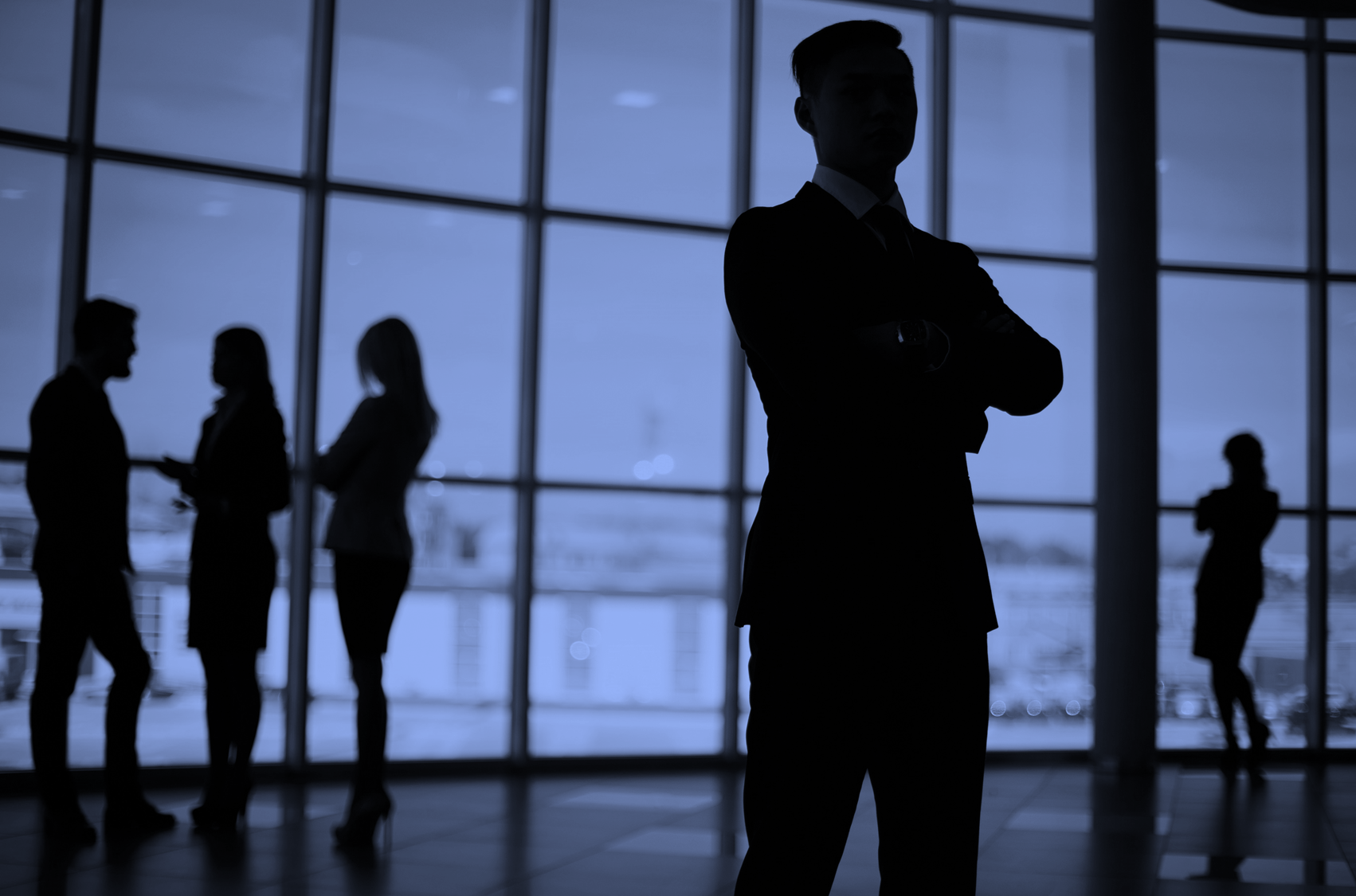 When you need a CIO or CISO…
But you don't need one full-time

AdaptivityCxO offers the C-Suite level talent you would like to have working with your business, but on the terms that can work for you. Whether you would like to have access to this type of leadership on a project basis or as a retained service to assist you with ongoing challenges, AdaptivityCxO will work for you. Our professionals have a minimum of 20 years of experience and have been in these roles within industry. Let their experience benefit you and help you reach your goals by getting access to the services and advice that these CxO's can provide.
CIO
Chief Information Officer
Your business has been growing fast or is running into some unique challenges and your IT organization needs to be running in lock-step with you. You have great people that are primarily focused on the day to day operations of IT and don't have time to focus on that 3 year strategy or to manage that pending acquisition that needs to be integrated into your IT organization. You need a little extra help to set a roadmap, look at your IT governance or reevaluate your costs. The AdaptivityCxO offering by Adaptivity allows you to leverage that Chief Information Officer experience for as little or as much as you need.
CISO
Chief Information Security Officer
Recent news of ransomware attacks and other Cybersecurity threats have you feeling uneasy about how your business could be impacted. You have a great IT organization keeping things running, but they may not have the bandwidth or the expertise to really focus on preparing your organization to successfully battle these potentially devastating threats. You need a CISO, but maybe just to advise or help you get started. Through the AdaptivityCxO offering by Adaptivity, you can get just that. Chief Information Security Officer experience for as little or as much as you need.
Recognizing the vulnerabilities of fast-paced small and mid-sized businesses, Adaptivity, through its AdaptivityCxO offering, is well versed in helping to evaluate a client's security position and in developing a comprehensive strategy to address vital cyber security and operational risks.