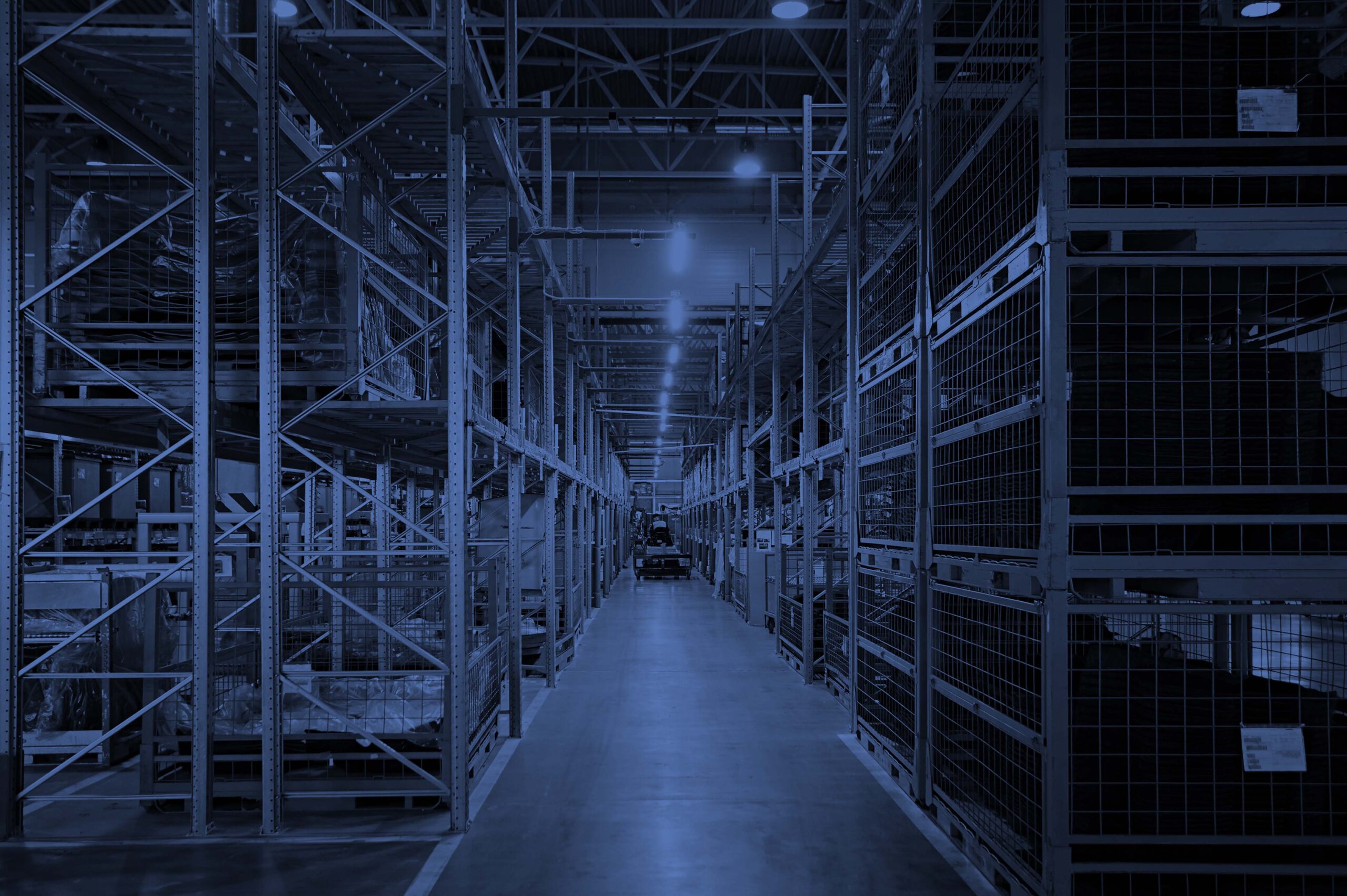 AdaptOE FAQ
Frequently Asked Questions
How does AdaptOE do the real-time data replication?

By using Progress OpenEdge database triggers or Change Data Capture, we capture the delta events in the database, correct the data differences with SQL, and convert it to JSON in real-time. Managing the process from there is our secret sauce.
Database triggers have been used successfully for replication for more than a decade as a proven method that has negligible impact on performance. For OpenEdge environments above version 11.7, Change Data Capture can be used to capture delta events – it's really up to you.
No more batch dumps, ODBC, or other expensive alternatives!
What is the minimum Progress OpenEdge version required?

Progress 10.2B is the minimum. We are utilizing the JSON functions introduced to the product at this version.
You say affordable, why?

This is a subscription based solution that does not require a large capital expenditure of perpetual licenses plus annual maintenance fees.
Does this replicate to Azure only?

No. For a cloud replication target this solution utilizes Azure Cloud services and has been built to leverage that platform. With the growing adaptation of Microsoft Azure, all the enhanced security, compliance, SQL licensing, and affordability, this was the primary choice for cloud hosting. We have engineered the product to be able to adopt related AWS components as a cloud alternative if demand warrants. If this is something you are interested in, let us know.

We also provide for a non-cloud replication target solution by supporting replication to an on-premises SQL database as well.
Can I use it for a single data dump from Progress DB to SQL?

Absolutely. We offer a one time use license and services to dump the data from your Progress DB and load it back up with the schema and indexes to a SQL DB. This is good option for archiving a Progress database if a company were to make the decision to migrate away from the technology.
Can this be used in the QAD Cloud?

We currently have customers running the solution in the QAD Cloud.
Is AdaptOE secure?

Yes, in addition to the standard features of Azure we have implemented end to end managed identity for Azure resource implementations (RBAC – role based access control). Key vault is also available for storage of secrets if needed.
How about all this data compliance stuff?

This is why we choose Microsoft Azure as our primary cloud option. Keeping up with the ever changing regulations of data compliance is an impossible task for any company. With Azure, you can choose environments certified to meet standards like ITAR, GDPR, HIPAA, PCI, DSS.
Is this a solution for disaster recovery?

No. AdaptOE is only for real-time replication of Progress to Azure or on-premises SQL and cannot be used as a DR solution for the Progress database.
Can you replicate multiple Progress databases?

Yes, we can replicate multiple databases on a single server and consolidate the data on the target SQL DB.
How do you handle archiving of OpenEdge data?

Many Progress customers, archive and delete data from their application. As a best practice, we keep the SQL replication in sync with the production Progress database and have the customer build a separate archive SQL database to load the archive data for reporting.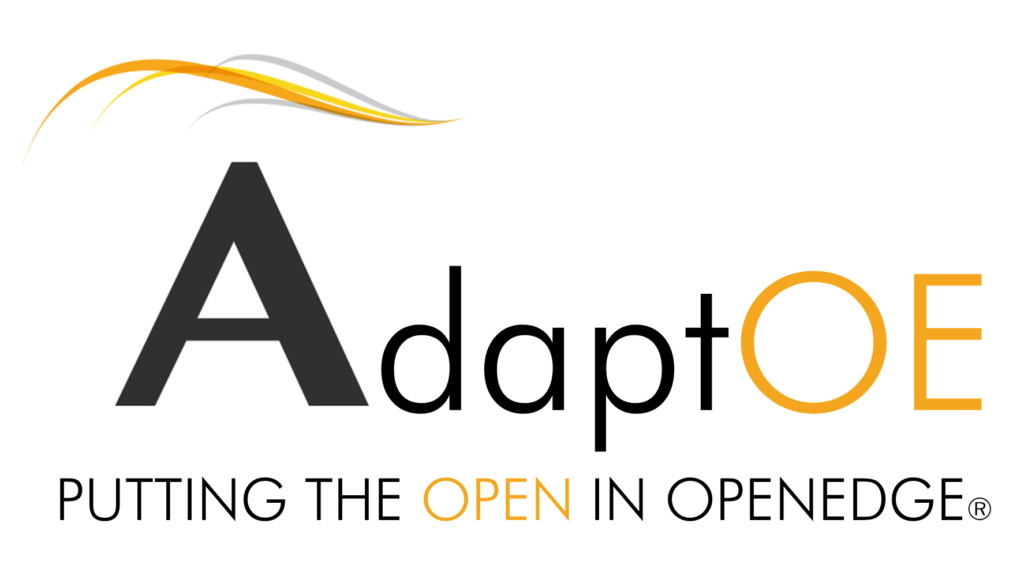 Contact us today to explore further how AdaptOE can help your business