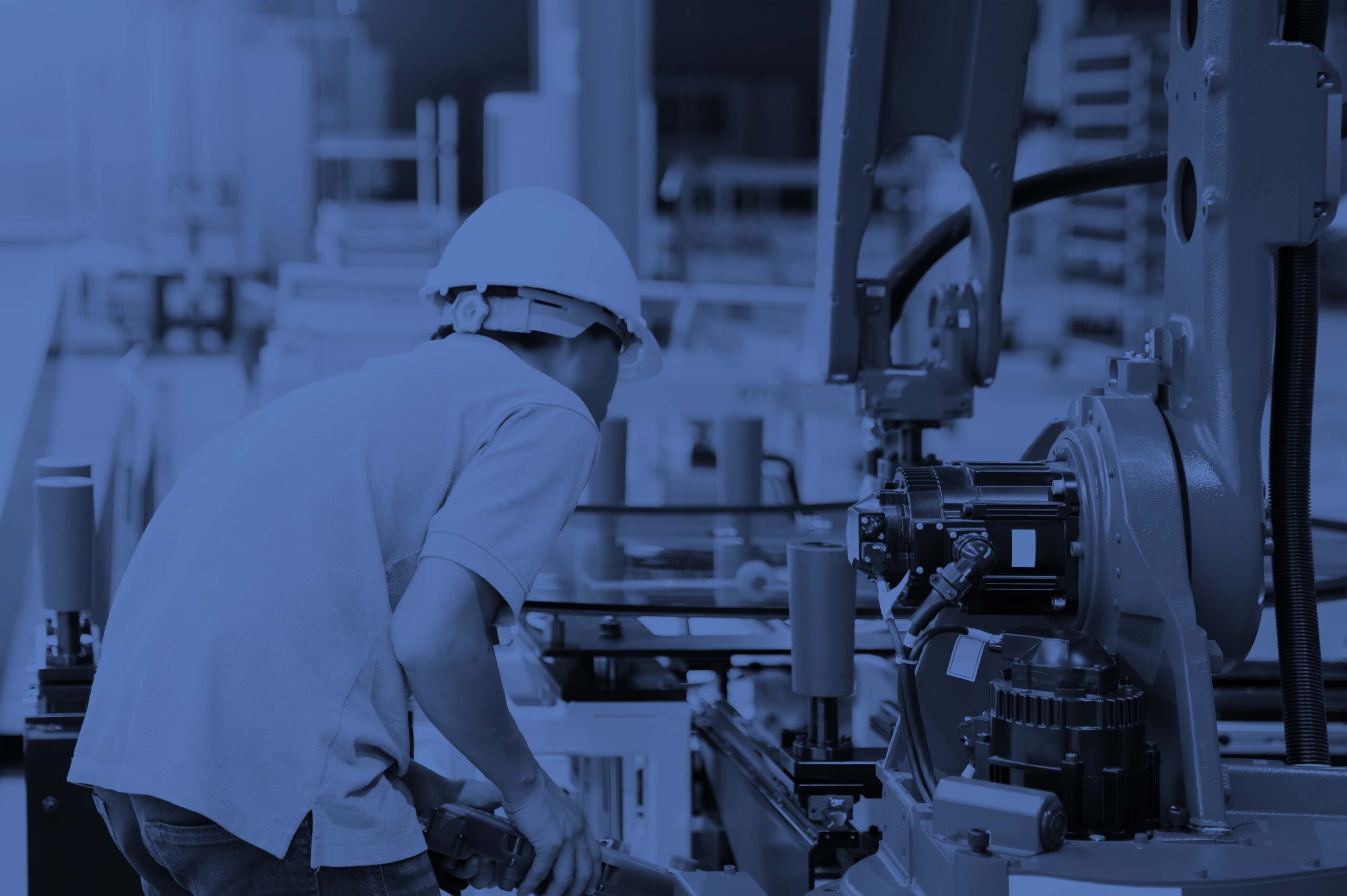 Assistance for your QAD environment…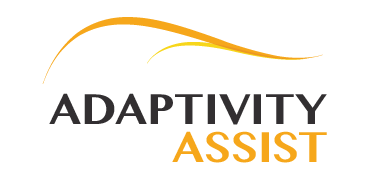 Adaptivity Assist is an end-to-end HelpDesk service offering for your QAD and related environments which can include both functional and technical support requirements. No two companies are the same so Adaptivity will work with you to tailor the support arrangement that is right for your organization. You can leverage email, web portal, chat and phone calls to reach us and be assured that our triage process will assign the activity to the best resource for the work with priority given to resources most familiar with your environment.
With our core focus being support of the QAD community, you can trust that we are here to support you. See how your current provider stacks up – do they treat the QAD product as just a niche tool that you can barely find any reference to on their website? Or are they actively moving on to another ERP platform? Take a look at then talk to us.
Benefits of Adaptivity Assist
Your Adaptivity Assist service can be configured to include only the services that your organization needs. From QAD how to questions to optimizing the performance of your database, you can setup what works for your needs – whether on premise or cloud. Some examples of components that can be included…
Interested in learning more about how Adaptivity Assist can help you? Contact us below and we'll reach out to start a conversation.