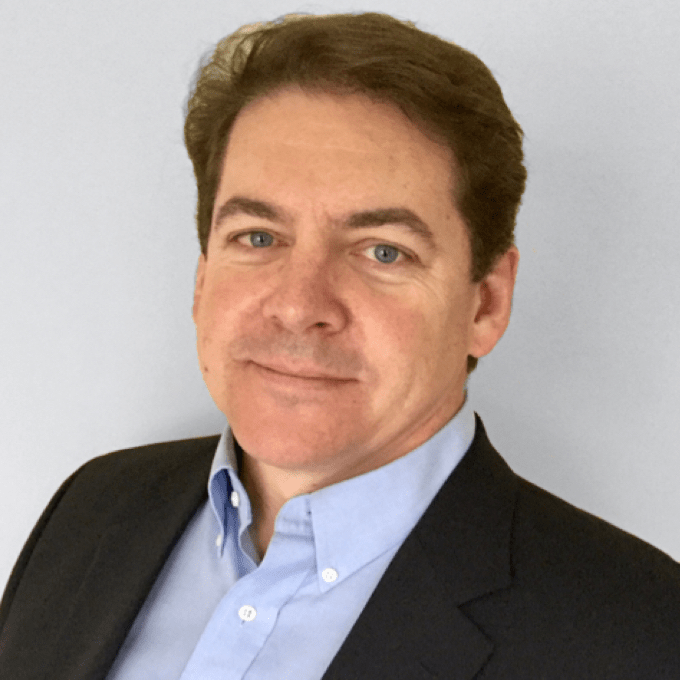 Scott has more than 35 years of experience in the areas of software development, ERP implementation, business process improvement and executive IT management on a global scale, primarily in the Automotive supply manufacturing base.
Prior to joining Adaptivity, Scott spent several years as CIO for a global Tier 1 automotive supplier where he focused on maximizing the use of the existing technology stacks where it made sense and bringing in new tools for digital transformation to start driving improvements through the organization. Before that, he was responsible for global business applications and as such has worked extensively with all areas of the business.  As part of that experience, QAD has been a tool that he has been working with since the late 90's.  Throughout his career he has been deeply tied in with the operational side of the business through inventory reduction efforts and other continuous improvement activities focused on reducing waste and cost.
Scott earned a Bachelor of Business Administration degree from the University of Wisconsin-Whitewater with a focus on management of computer systems. He has also previously served as a member and past leader of the QAD customer advisory board.