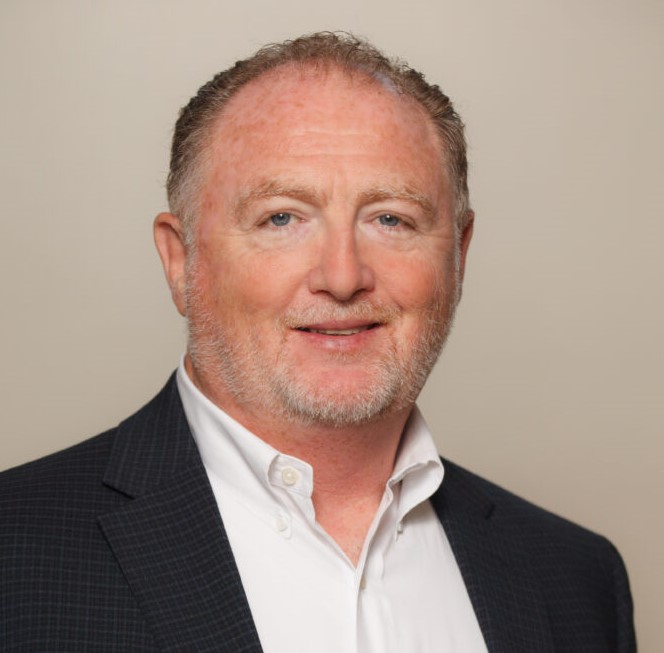 John Graham
President & CEO
John has been a prominent figure in the QAD community for over 26 years. He is a talented and seasoned executive with over 38 years of experience in building organizational effectiveness.  He brings a wealth of expertise with particular strengths in areas such as customer relationship management, mergers and acquisitions (M&A), change management, enterprise system implementation, cloud strategy, managed services, contingency/business continuity planning compliance management, team management, and both financial strategy and long term budgetary oversight. With an abundance of international experience, John has a strong understanding of various markets throughout North America, Europe, and Asia.
Prior to joining Adaptivity, John spent 13 years in consulting executive leadership. Before joining consulting, John worked in industry using QAD to support multi-plant operations. Throughout his extensive career, held positions in Life Sciences, Automotive, and Industrial spaces.
John earned his MBA and BS from Mississippi State University. He has held positions in IT, Quality Management, and Executive Management and has served on many boards including chairing the QAD Customer Advisory Committee and co-Chairing the QAD Southeast User Group.